Open a ghost kitchen in the Sunshine State
Open a ghost kitchen with CloudKitchens and serve up the delivery cuisine that Floridians are hungry for.  
Scroll
Brands we
work with
Food & snacks
---
Drinks
---
Consumer goods
---
Alcoholic beverages
---
Ghost kitchens versus traditional restaurants
---
Real Estate
Pay only for the space you need, rather than for empty dining rooms and waiting areas.
---
Staff required
We provide all your support staff, and there's no need for front-of-house labor, so you can work with a smaller team.
---
Weeks to launch
Our facilities are move-in ready and we can help you navigate the permitting process.
---
Investment
Avoid the $1 million+ startup cost on your own restaurant to start seeing profits faster.
---
Breakeven
With a ghost kitchen, you can break even in as little as 6 months with a 10% profit and $1M in annual sales.
Brick & mortar
traditional restaurant
CloudKitchens
delivery restaurant
2000 ft4
High cost, high traffic address
~200-300 ft3*
Same area, low cost low traffic address
25+ employees
Many dedicated to front-of-house
~4 employees*
We provide staff to handle
all order handoffs and more
1 location 52 weeks
10 locations 5-10 years
1 location ~6 weeks*
Multiple locations 1 year
5 years
10% profit on 1M run rate
~6 months*
based on 10% profit and $1M in annual sales
All you need and more under the hood
We offer kitchens for modern-day chefs and help get you set up with specialized equipment and minimal fuss.
Private kitchen
Driver pickup area
Staff locker area
Restrooms
Mop wash
Cold & freezer storage
Dry storage
---
Order pickup & processing
Courier handoff
Cleaning & maintenance
Safety & health inspections
Delivery logistics
Extraction & ventilation
On-site support staff
Delivery software
---
3 compartment sink
Prep sink
Hand sink
Commercial hood
Tablet
Grease-trap/interceptor
---
Gas points
Power outlets
High power lighting
Cold & hot water lines
Gas/fire safety system
WiFi
Trash / recycle
Ethernet connections
Grease/trap cleaning
Hood/flu cleaning
Pest control
---
---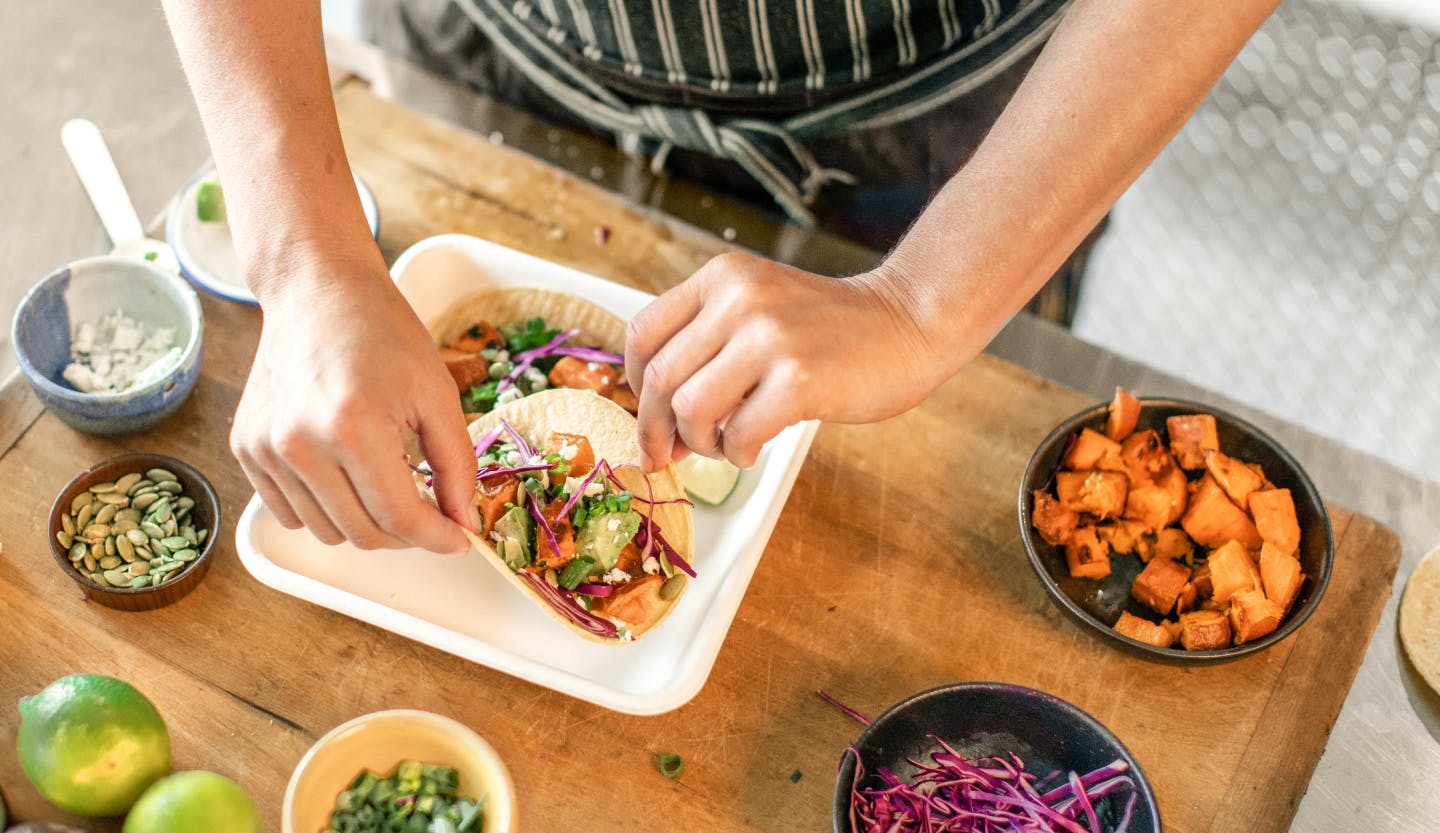 As anyone from the Sunshine State can tell you, Florida is a thriving melting pot of tastes and cultures. From Cuban sandwiches and stone crab claws to "Floribbean" fusion dishes and citrus-inspired desserts, Florida's food scene is full of fantastic flavor.
When you work with CloudKitchens to open a ghost kitchen in Florida, you can contribute to an incredible culinary landscape without the risk a brick-and-mortar restaurant entails. With a minimum investment of $30k, and an accelerated construction and permitting process, you can start fulfilling orders—and delivering delicious flavors—in as little as four weeks.
CloudKitchens' facilities are located in strategic, population-dense areas, so you'll be able to serve the widest possible array of clientele. Whether you're cooking up traditional seafood, frying gator bites, or slinging stir-fry, Florida's pristine beaches, massive theme parks, and buzzing city centers are full of people who are hungry for your food.  
So, dish out pinks in Boca Raton, serve oysters on the Panhandle, or box up fresh fish tacos and deliver them to Tampa Bay afterparties, Tallahassee tailgates, and Orlando hotel rooms. No matter what you're cooking, there's someone hungry in Florida ready to chow down. 
When you work with CloudKitchens, you have the power of an experienced partner by your side. We'll help you with all the permits, inspections, and equipment you need to run a successful delivery endeavor in Florida. Meanwhile, you can focus on your passions—creating incredible food, and feeding happy customers.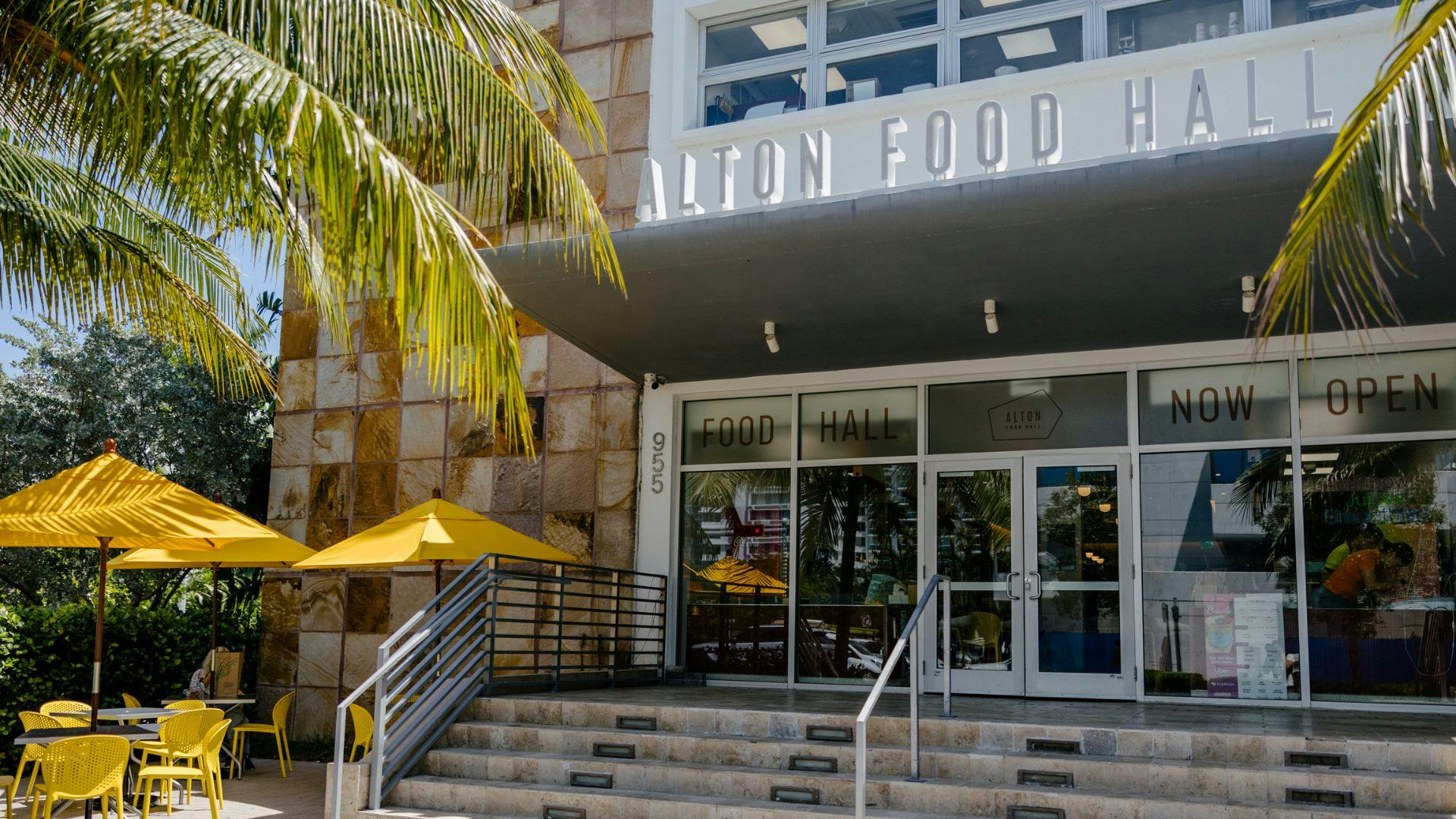 Florida locations
Miami Beach
Get cooking to more hungry customers in the heart of Miami Beach with our ghost kitchens optimized for efficiency.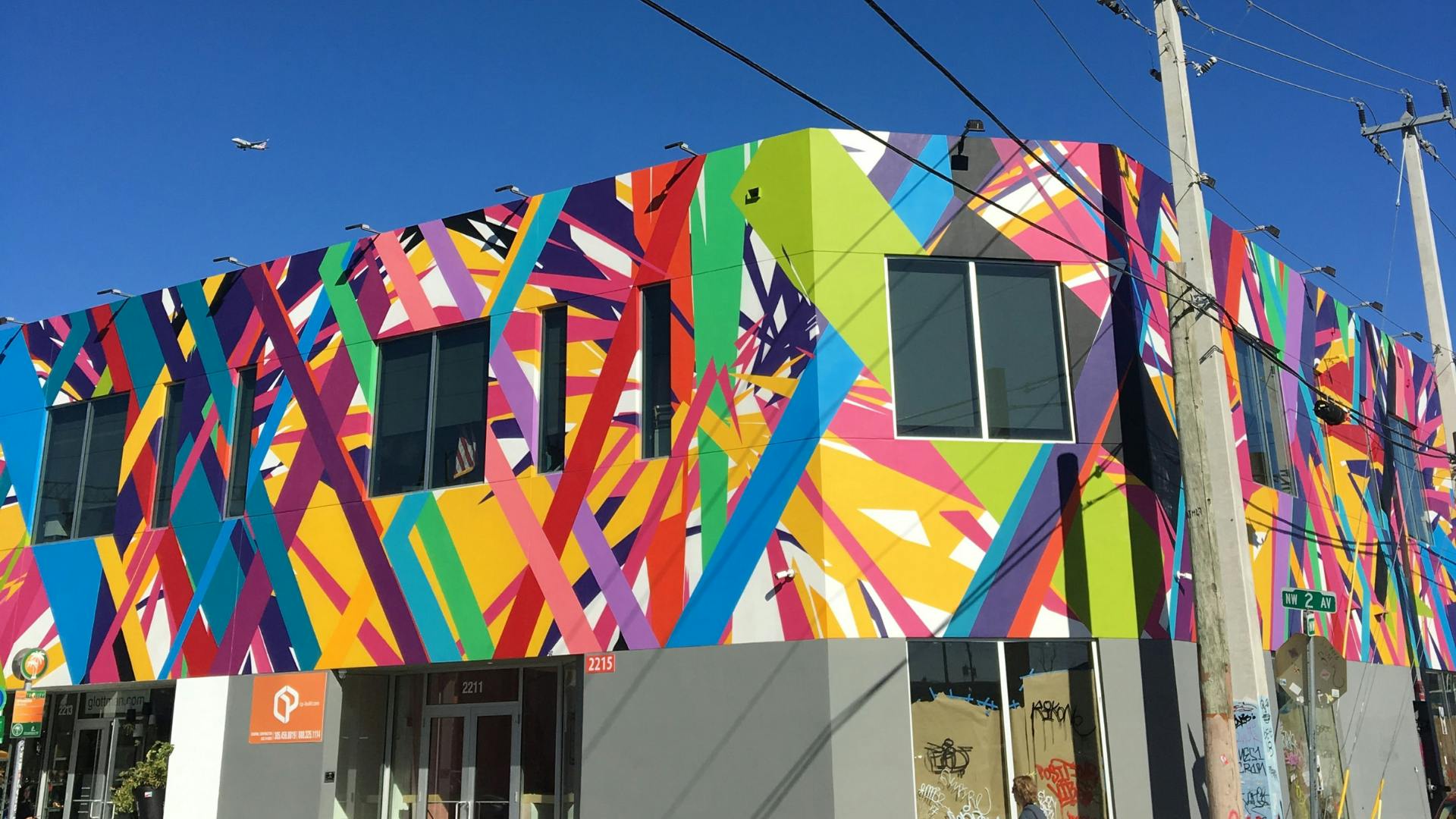 Florida locations
Wynwood
Grow your restaurant business at our Wynwood ghost kitchen location in the heart of delivery demand.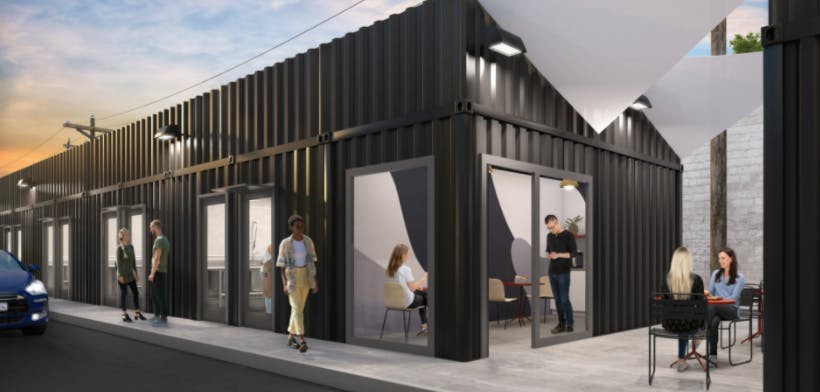 Florida locations
Orlando
Expand your delivery radius with a ghost kitchen in Orlando.
Questions? 
We're here to help
What are the requirements to set up a ghost kitchen operation in Florida?
Food service operations are regulated by three separate bodies in Florida: the Florida Department of Health, the Department of Business and Professional Regulation, and the Department of Agriculture and Consumer Services. Wherever you're located in Florida—Central Florida, South Florida, etc.—to set up your Florida ghost kitchen, you'll need to secure the requisite permits, certifications, and inspections from these agencies.
CloudKitchens can help you check off all the boxes before you open up for business so you don't have to search "commissary kitchen Florida rules." We'll handle the bulk of the red-tape requirements and keep you up to speed as everything progresses.
---
How much does it cost to start a ghost kitchen operation in Florida?
It can be fairly expensive to start a new food business. In fact, building a brand new commercial kitchen (Florida-based or otherwise) from the ground up can set you back hundreds of thousands of dollars. 
CloudKitchens found a better way. Our alternative to a traditional restaurant concept allows passionate cooks to get started in the restaurant industry for as little as 30k. With a modest upfront investment, you'll have access to a permitted kitchen, complete with maintenance, cleaning, and order fulfillment. Start a ghost kitchen in Florida that residents can't wait to try!
---