Implement and scale your delivery strategy
Our ghost kitchens are designed for speed, quality, and scale—making it easy to launch a delivery restaurant with less risk and capital.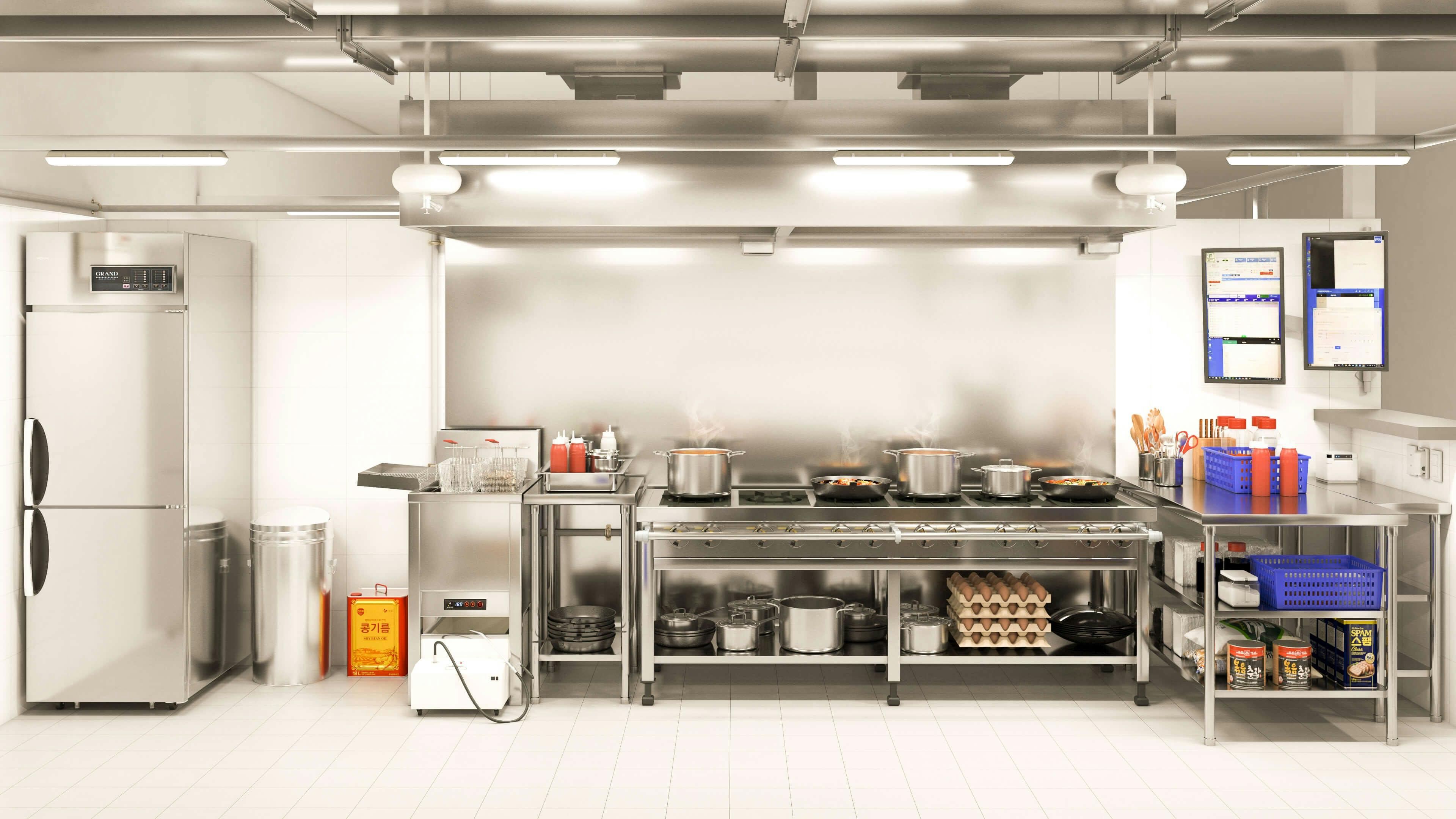 Scale with the
world's largest ghost kitchen provider.
Deliver on your growth targets in record time from any of our delivery hubs in cities around the world.
01
Major metros all over the world
Open a ghost kitchen in one month with minimal capital, and leverage our proven model for delivery.*
02
More locations than our competitors
Partner with the largest and fastest growing ghost kitchen provider in the world.*
03
Break through big city barriers
Access exclusive markets like San Francisco, New York City, Boston, and Seattle.*
*Level of service dependent on facility
Take your off-premise
orders off premise.
Most restaurants weren't designed to process hundreds of delivery orders. We'll help you efficiently fulfill delivery and pickup orders while freeing your traditional locations to focus on what they do best—provide a world-class dine-in experience.
01
Improve the customer experience
In-house guests will enjoy the extra attention. Delivery customers will enjoy faster delivery and higher quality food.*
02
Ease delivery strain in your territory
Make a positive impact on your network by shifting your delivery demand to our purpose-built kitchens.*
03
Let restaurants be restaurants
Clear lobbies of couriers and focus on serving more in-house guests.*
*Level of service dependent on facility
Hand over the handoff experience
Our facilities are loaded with tailormade tech to ensure food gets from the kitchen to the right courier—in as little time as possible—without placing any of that burden on you or your staff.
01
Tech ahead of its time
VisionCam provides a detailed view of your kitchen operations—turning observation into actionable data automatically.*
02
World's best order aggregator system
Otter unifies all delivery orders into a single stream and can integrate with your POS and KDS systems.*
03
Picture perfect pickups
We track and scan every order so it makes it to the correct courier.*
*Level of service dependent on facility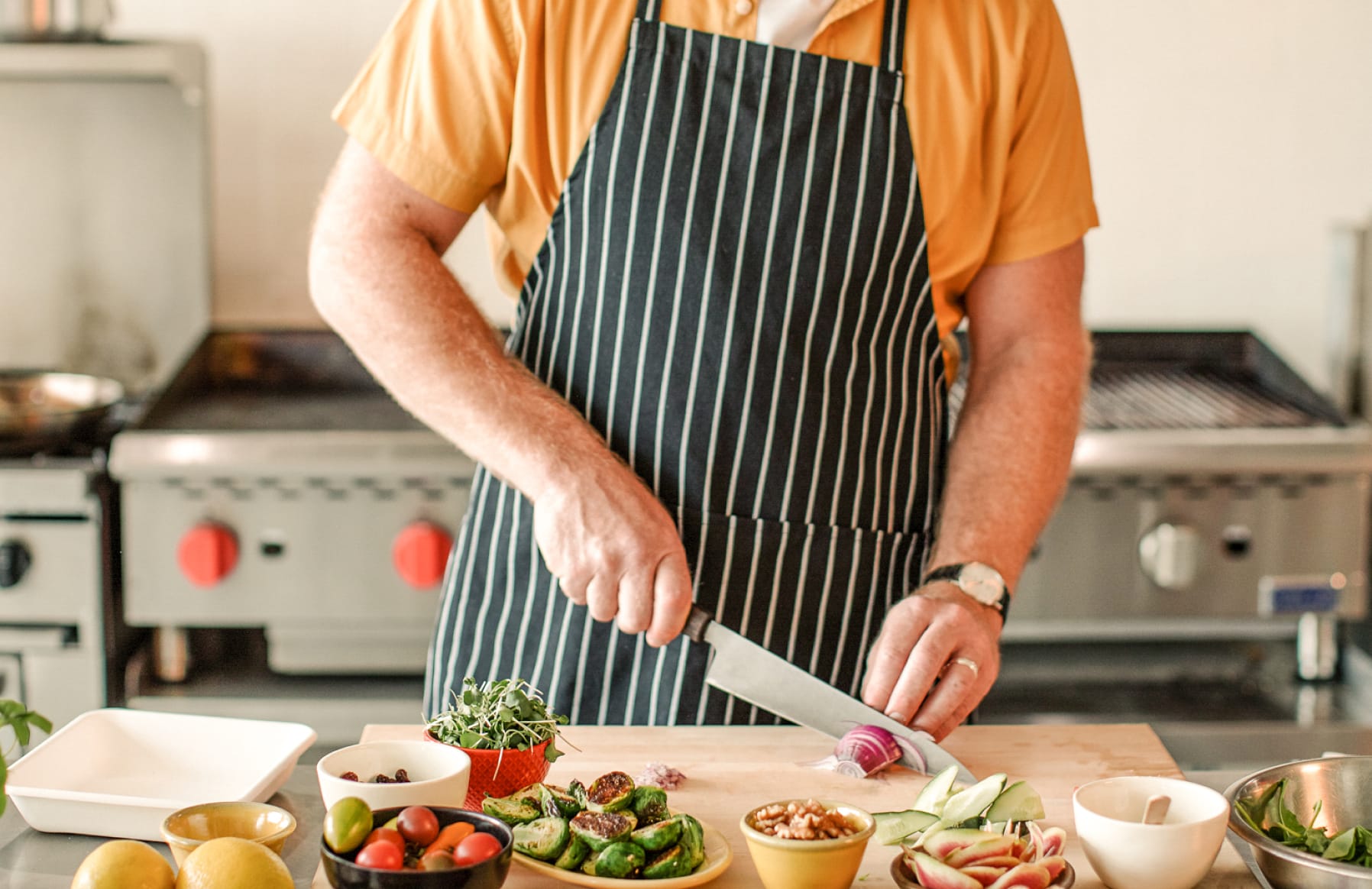 In a typical buildout it can be upwards of $500K - $1M and can take 6 - 24 months. With CloudKitchens, you see ROI at a much faster rate, and with no long build process. It's move-in ready and plug-and-play. I'm able to have much more success at a faster rate.
Dennis Ju

VP of Franchise Development at Dickey's Barbecue Pit
Questions? 

We're here to help
Does CloudKitchens supply equipment and operate the kitchen?
CloudKitchens does not supply the equipment and operate the kitchen. Our partners own and operate their own licensed equipment in the space.
---
Does CloudKitchens integrate with major POS technologies?
Yes, we have a dedicated technical team that manages integration with your tech stack to work seamlessly with any delivery platforms.
---
Do your ghost kitchens offer pickup?
Yes. CloudKitchens partners can service pickup orders, delivery, catering, etc. Any revenue stream from our facilities! We even provide ordering kiosks for walk up customers.
---
Do any of your locations offer dine-in?
Certain locations offer dine-in and are traditional food halls where your restaurant business can serve directly from a traditional in-line ordering counter and for delivery via our processing centers.  
---
Can we sell alcohol through any of the locations?
Some of our ghost kitchen locations have alcohol programs in place, allowing you to participate in alcohol sales or benefit from a bar/alcohol seller onsite. 
---
Who handles architecture/design/permitting?
Our expert Kitchen Design and Project Management team custom builds your ghost kitchen space to spec, handles all permitting, construction project management, and necessary improvement/upgrades to launch your kitchen the way you need it, without the headache of permitting and design. Allow our experts to handle the work so you can get back to doing what you do best: cooking delicious food.
---