Explore the benefits of
ghost kitchens across the US
Supercharge your restaurant growth 
and earning potential across the country. The sky's the limit.
Get started
Scroll

Put your restaurant in growth mode
Start seeing success in one of our ghost kitchens, and you'll be able to quickly expand and scale to multiple locations across the U.S. and beyond.

Capitalize on delivery demand
Our kitchens are located in densely populated areas with the highest volumes of delivery orders, so you can reach more customers. 

Reach more hungry customers online
Since your presence is digital, you're able to reach more customers online, and as you expand to new locations with us, you'll be able to multiply your reach on delivery apps.
Prime locations
Expand your restaurant footprint with our ghost kitchens located in the heart of delivery demand
Learn more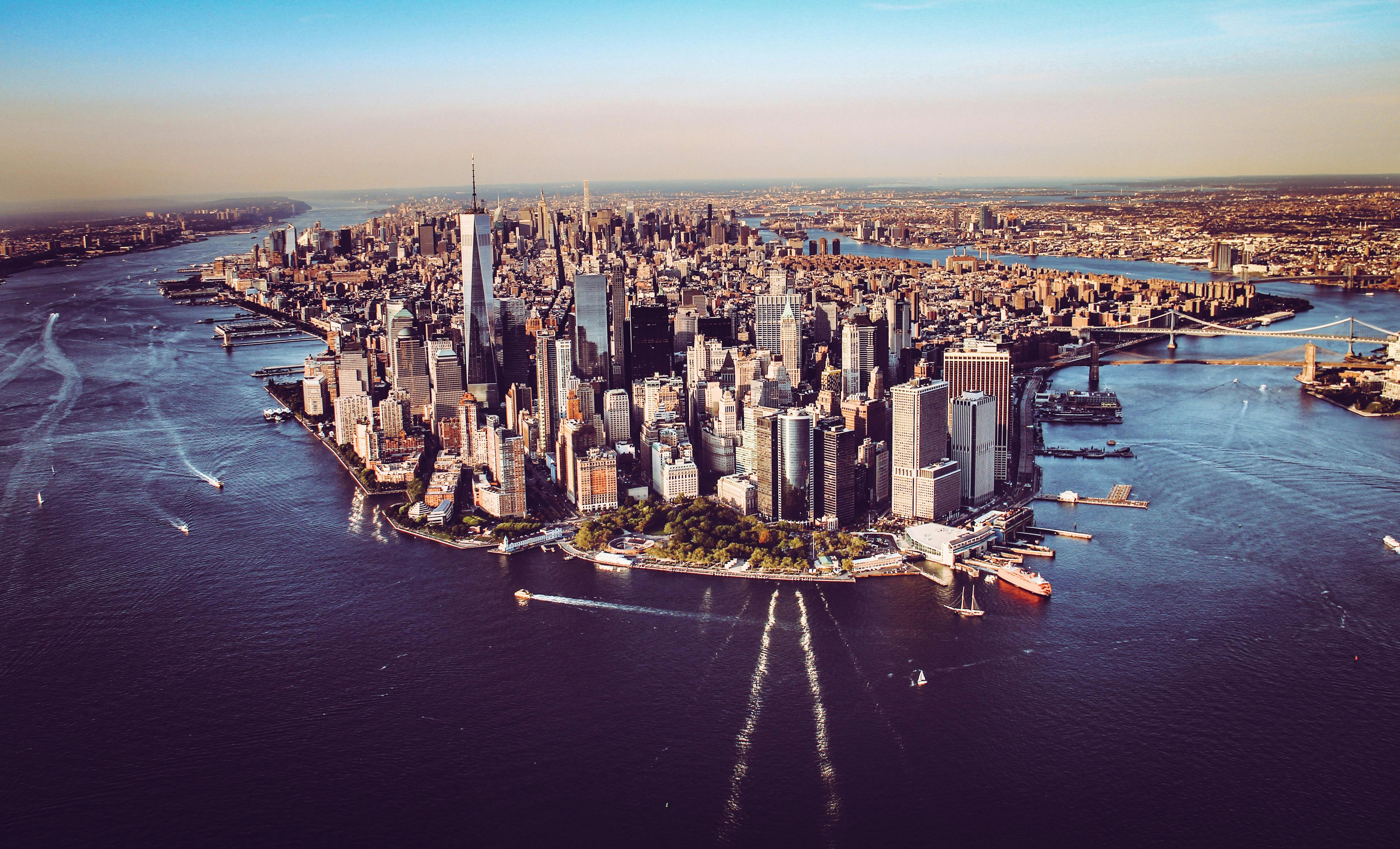 Northeast
NYC
Quickly expand and scale your restaurant business across our ghost kitchens in NYC.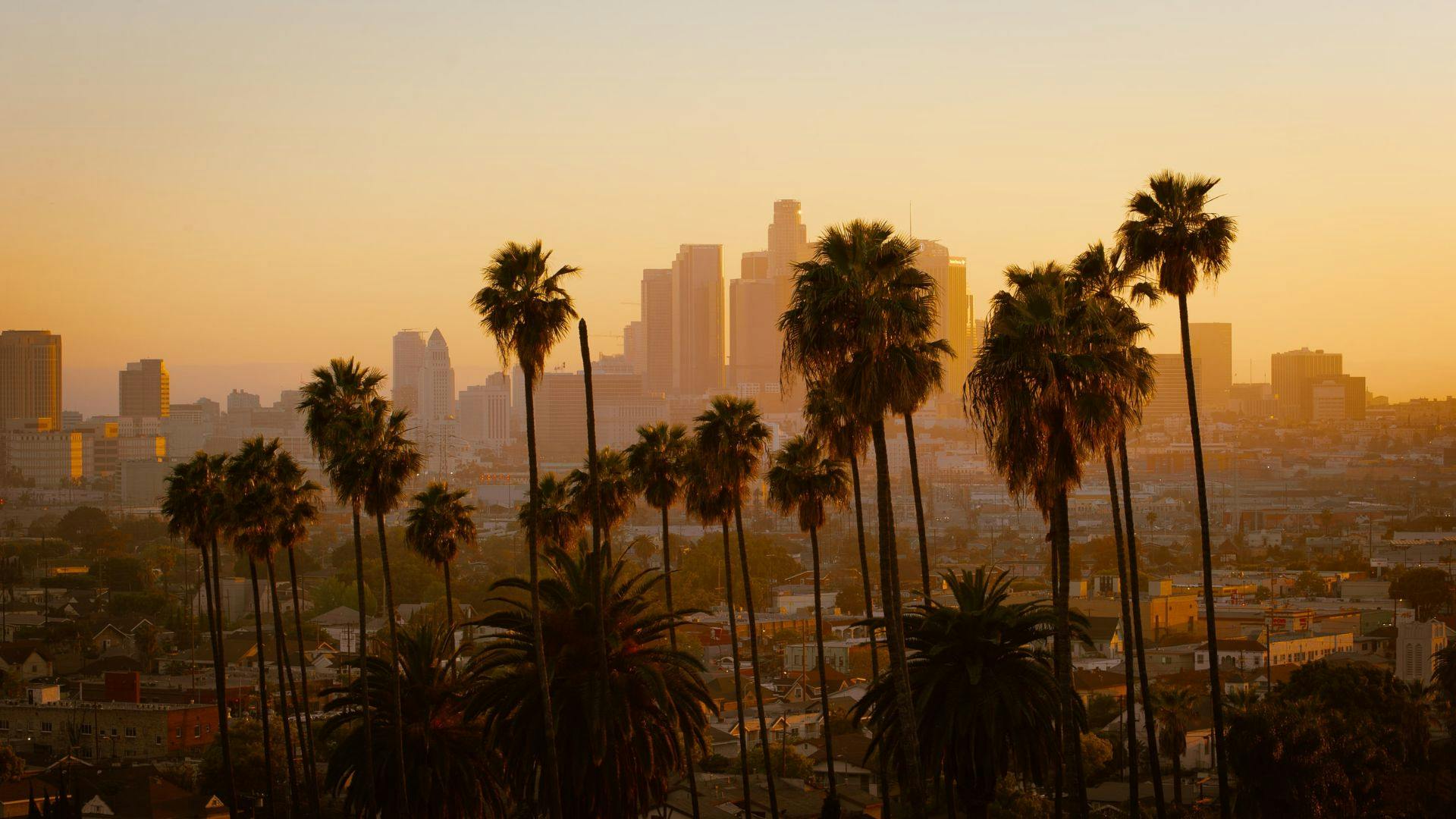 Socal
LA
Explore our prime ghost kitchen locations across Southern California and beyond.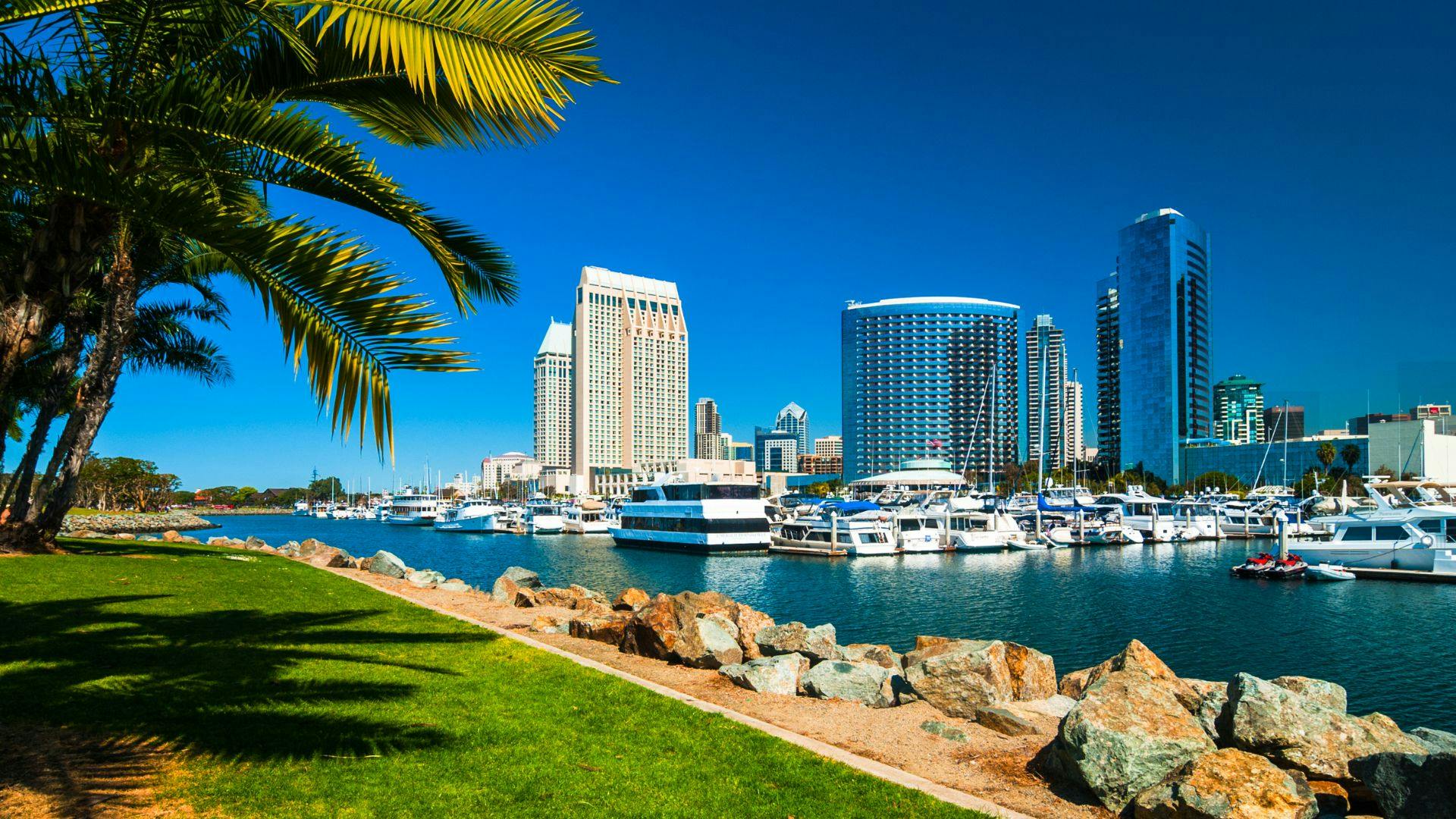 Socal
San Diego
Tap into additional delivery demand in the heart of San Diego.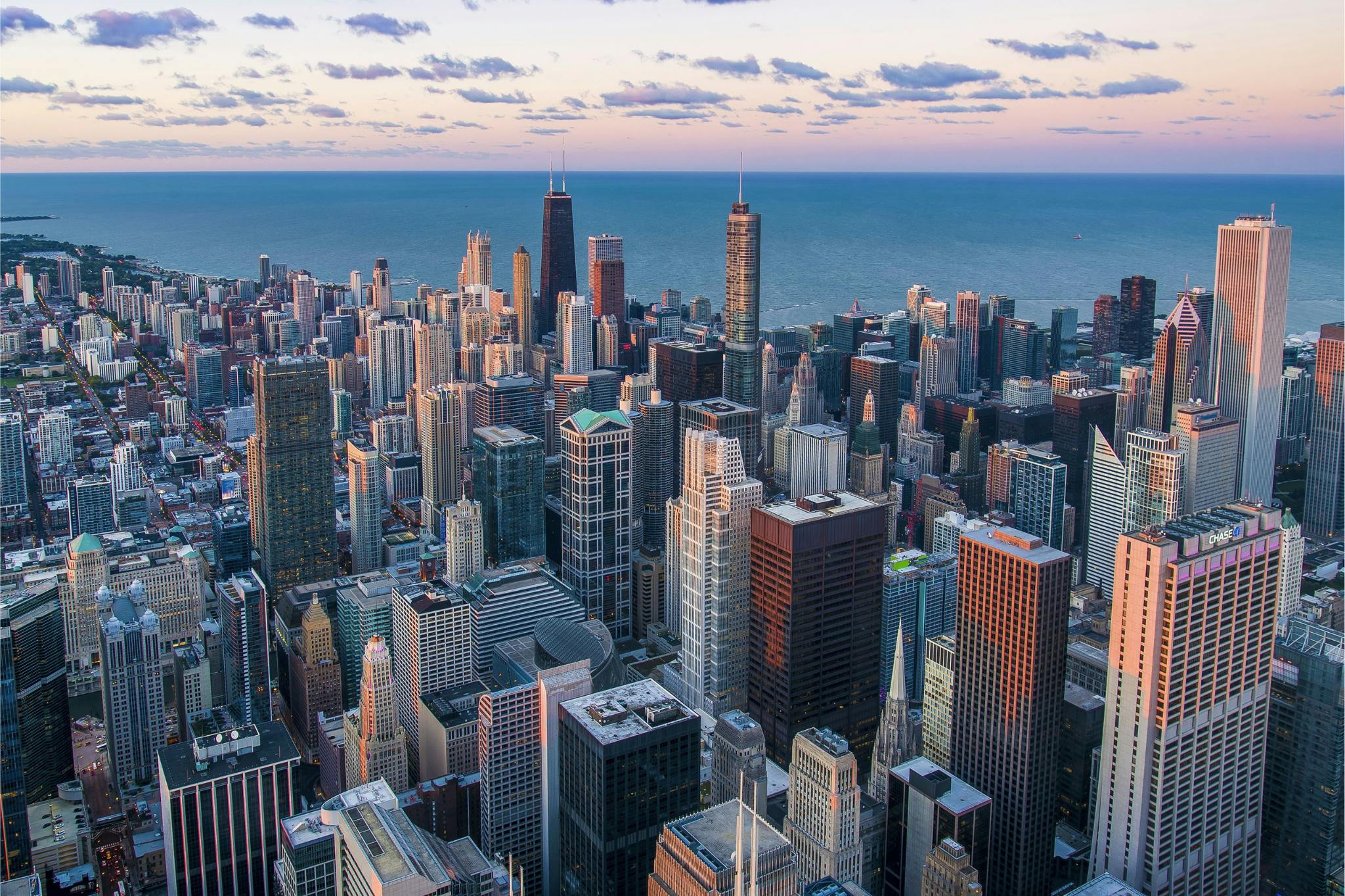 Midwest
Chicago
Get cooking to more hungry customers online with our ghost kitchen locations across Chicago.
---
Questions? 

We're here to help
Ghost kitchens, also known as dark kitchens or virtual kitchens, are commercial kitchens built for food delivery. They're located within the delivery radius of a high volume of online customers, rather than high foot traffic areas. With ghost kitchens, there's no physical storefront or dining area, so you only need a few back-of-house staff members to fulfill online orders.
---
How does a ghost kitchen work?
In a ghost kitchen, your restaurant is focused on delivery rather than dine-in. When eaters order your food online, you'll prepare it from your ghost kitchen, and hand it off to a fulfillment team to get the order over to the right delivery driver. This gives restaurateurs a low cost, high efficiency model to get the most out of delivery.
---
Are ghost kitchens profitable?
Yes. Ghost kitchens allow restaurateurs to increase profitability by maintaining the essential elements of a restaurant while cutting costs on labor, overhead, and wasted food while reaching a higher volume of customers ordering online. Plus, you can run multiple virtual brands out of a single ghost kitchen to increase revenue without the extra overhead.
---
Why are ghost kitchens so popular?
Ghost kitchens are rising in popularity because they're a lower cost alternative to operating a traditional restaurant. They're also focused on delivery, which has grown 300% faster than dine-in since 2014. That means restaurateurs are using ghost kitchens to future-proof their business and accelerate growth.
---
How does a ghost kitchen help your restaurant grow?
Ghost kitchens help restaurateurs grow their business by doing delivery right. The way we dine has changed, and ghost kitchens allow restaurant operators to capture food delivery demand without sacrificing their bottom line. They're also a great way to expand to new markets without spending time and money on a traditional restaurant buildout. You can easily expand your restaurant brand to different cities across the country such as Los Angeles or New York.
---
How much do ghost kitchens cost?
The cost of ghost kitchens varies by market, space, and services. Compared to a traditional restaurant, they're a much lower cost alternative on both upfront capital and ongoing operating costs. You can get started in a ghost kitchen with as little as $30K, instead of $1M+ for brick and mortar buildout.
---
Start cooking with us today