Commercial kitchens
built for delivery
Our commercial ghost kitchens are designed for speed, quality, and scale, making it easy to launch a delivery restaurant with lower risk and lower capital. Unlike traditional commercial kitchens, CloudKitchens locations are fully optimized for delivery food production/food prep, requiring minimal kitchen staff and capital.
SCROLL
A "ghost kitchen" is really just a new name for "shared commercial kitchen space", similar to a commissary kitchen. Our commercial kitchens are designed using the dark kitchen model to help you succeed in food preparation/delivery and expand your food business, whether you're a food entrepreneur, independent operator, food truck, or established restaurant chain.
01
Turn-key
solution
Open a ghost kitchen in weeks with less capital, and leverage our proven model for efficient food processing and delivery.*
02
A team to
support you
Our licensed commercial kitchen facility helps handle the logistics and fulfillment to ensure sure your orders are delivered with more accuracy, in less time.
03
New customers at
your fingertips
Our commercial restaurant kitchen spaces are located in densely populated areas with the highest volumes of delivery orders, so you can reach more customers online.
04
Manage orders on
one tablet
Streamline your orders from a single tablet. Our technology integrates all your delivery apps in one place, allowing you to focus on the food.
05
Build multiple food
concepts
Maximize your order volume by running multiple brands and cuisines out of a single commercial kitchen designed with ample space.
06
Lower costs, higher
profits
When your labor, real estate costs, overhead, and cost of goods go down, your profits go up.
*Level of service dependent on facility
---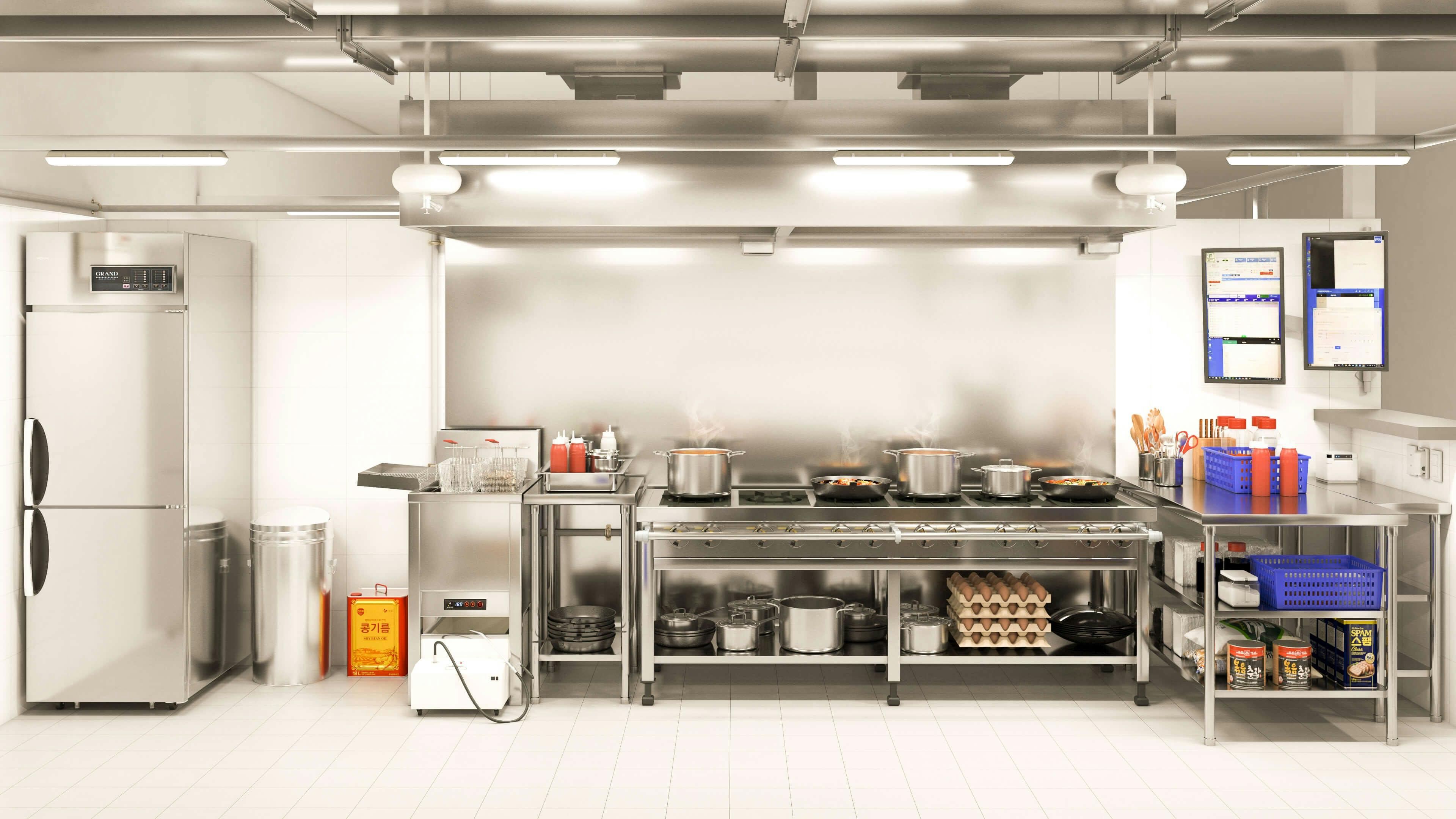 Shared kitchen & virtual restaurant concepts are perfect for both enterprise level and small food businesses. By eliminating the dining room and front of the house staff, your food business can save on overhead costs (like energy) by utilizing the shared kitchen model.
Focus on creating perfect dishes for your customer while we help you with the cooking area, cooking equipment, and storage area! Not only can we help with commercial kitchen space, we'll get you up and running as quickly as possible.
Having a designated commercial kitchen/ghost kitchen space for your delivery restaurant will allow you to improve your efficiency or expand to other local cities or even other states.
Ghost kitchens have the same specialized equipment as commercial kitchens such as; a refrigerator, grill, freezer, fryer, prep area, etc. This is a great option for extremely busy restaurants where online delivery orders are becoming overwhelming to take on. This frees up time for your chefs and kitchen staff so they can focus on the flavors and food safety, ensuring a higher quality service in-house.
Ghost kitchens versus traditional restaurants
---
Real Estate
Pay only for the space you need, rather than for empty dining rooms and waiting areas.
---
Staff required
We provide all your support staff, and there's no need for front-of-house labor, so you can work with a smaller team.
---
Weeks to launch
Our facilities are move-in ready and we can help you navigate the permitting process.
---
Investment
Avoid the $1 million+ startup cost on your own restaurant to start seeing profits faster.
---
Breakeven
With a ghost kitchen, you can break even in as little as 6 months with a 10% profit and $1M in annual sales.
Brick & mortar
traditional restaurant
CloudKitchens
delivery restaurant
2000 ft4
High cost, high traffic address
~200-300 ft3*
Same area, low cost low traffic address
25+ employees
Many dedicated to front-of-house
~4 employees*
We provide staff to handle
all order handoffs and more
1 location 52 weeks
10 locations 5-10 years
1 location ~6 weeks*
Multiple locations 1 year
5 years
10% profit on 1M run rate
~6 months*
based on 10% profit and $1M in annual sales
All you need and more under the hood
We offer kitchens for modern-day chefs and help get you set up with specialized commercial kitchen equipment and minimal fuss.
Private kitchen
Driver pickup area
Staff locker area
Restrooms
Mop wash
Cold & freezer storage
Dry storage
---
Order pickup & processing*
Courier handoff
Cleaning & maintenance
Safety & health inspections
Delivery logistics
Extraction & ventilation
On-site support staff
Delivery software

*Level of service dependent on facility
---
3 compartment sink
Prep sink
Hand sink
Commercial hood
Tablet
Grease-trap/interceptor
---
Gas points
Power outlets
High power lighting
Cold & hot water lines
Gas/fire safety system
WiFi
Trash / recycle
Ethernet connections
Grease/trap cleaning
Hood/flue cleaning
Pest control
---
OUR CUSTOMERS
Hearing is believing
Hear from the chefs and entrepreneurs growing their restaurant business with CloudKitchens ghost kitchens.
Coffee Q
Julio A — Owner & chef
Build a Pizza
Dolores A — Owner & chef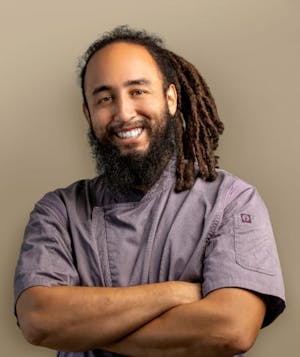 Wokker
Marco J — Owner & chef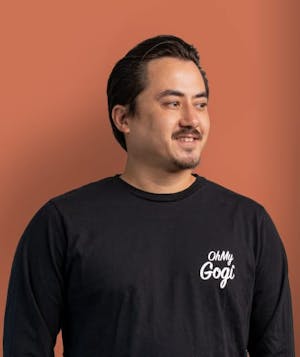 Oh my Gogi
Nathan C — Owner & chef
Craft Burger
Shannen T — Owner & chef