How to gear up your delivery business for the big game

Serve more football fans while delivery demand is hot this Sunday
Game day is just around the corner, with millions of hungry football fans flocking to their TV screens. In fact, it's estimated that up to 117 million people will be watching the game this weekend.1
With millions of people ordering online over the weekend, how can you stand out among the rest and bring in record sales?
We're diving into the best tips and tricks for a record breaking weekend ahead. Check it out.
Run promotions on game day favorites
Give football fans the food they crave on game day, without making them miss a second of the action.
What do hungry football fans crave the most? To start, pizza, wings, nachos, and any other appetizer you can think of will be on their menu.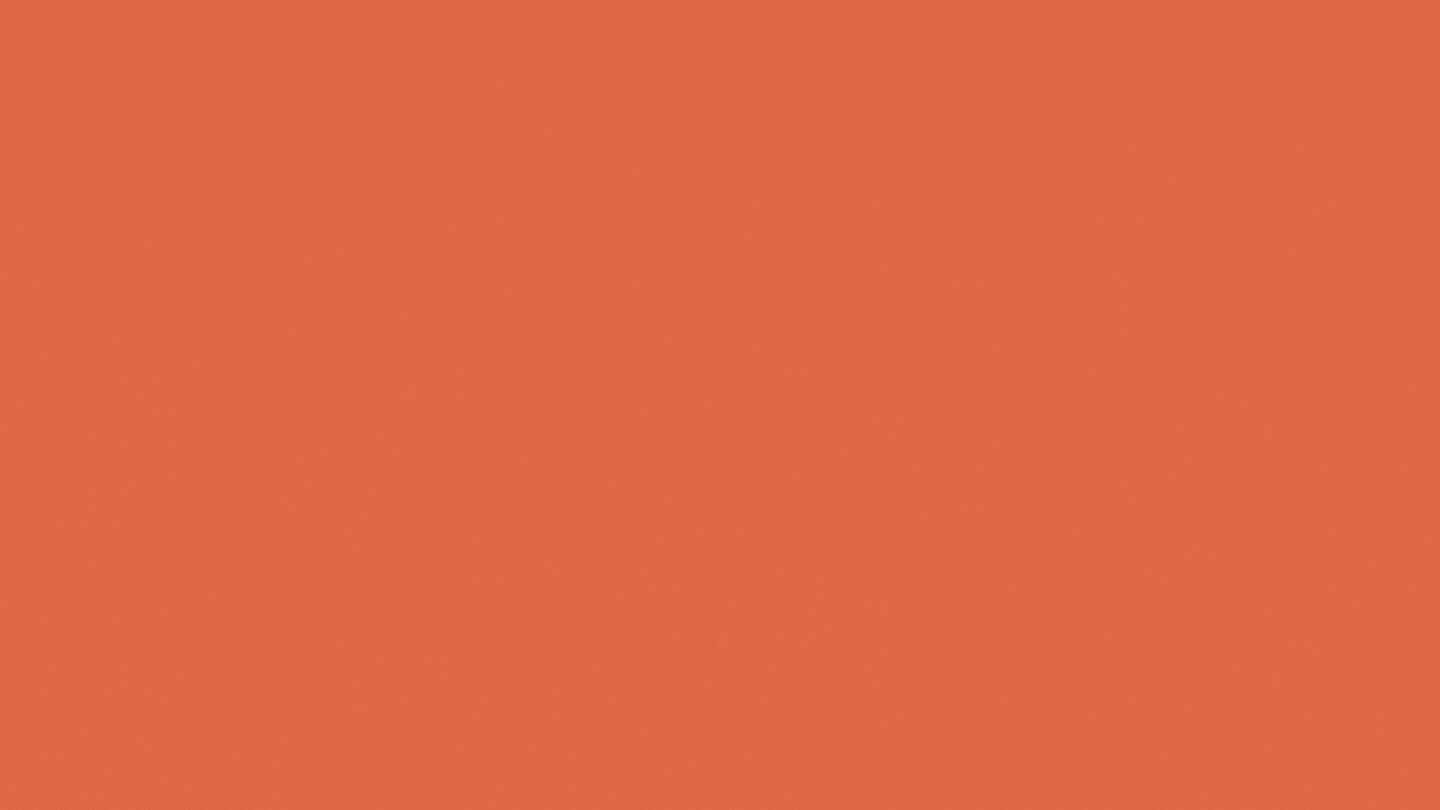 What better way to hit record sales with a special promotion on the most popular dishes and appetizers? The more variety you offer, the easier it will be for hungry football fans to quickly order all of their appetizers from your restaurant, so they can get back to the game.
Start with a simple buy one get one free promotion on game day favorites when customers order delivery from you online.
Other than Thanksgiving, this Sunday will be the biggest day for food consumption in the U.S.3
Offer limited-time menu items
Drive more delivery orders this coming weekend with limited-time items that are only available on game day. With special limited-time offers, hungry customers will be more apt to order when they know they're in short supply.
Try out a twist on one of your current menu items such as special game day nachos, or maybe even a special dip just for this weekend.
Chips and a variety of dips are predicted to surge on Sunday. According to Food Network, one of the most popular game day dips is buffalo chicken dip.3
Research online what the most popular dips are in your area and easily craft a few special menu items.
Welcoming more small business owners
The big game is a full day event, meaning you don't have to only rely on delivery sales going on during the game. Get ahead with special tailgate items you can offer for delivery and pickup, to encourage more online orders before the game has even started.
Some of the most popular tailgate menu items are hot dogs, burgers, wings, chili, and ribs to name a few.5
Line up some of these dishes on your online menu; it'll be a guaranteed crowd pleaser.
Once you've crafted your tailgate menu, you can explore new partnerships with other local restaurants to cross-promote and reach more customers online.
Leverage cross-promotions
Provide your customers with the best game day eats by running a cross-promotion and partnering with a neighboring restaurant in your area. Do you have the best pizza joint in town, but you're short on wings?
Partner up with a popular wing spot near your restaurant location and leverage their online following to double your reach on game day.
It's as easy as having a partner feature you on their social media with you doing the same for them, and you've just reached twice as many hungry customers online.
Maximize reach online
Once you've crafted the perfect game day menu, be sure to promote your game day deals across all channels to maximize reach. This means leveraging your online presence on social media, delivery apps, and your website.
But it doesn't have to stop there.
Drive more online sales from locals in your area by posting flyers with special deals and discount codes when they order online.
Here's to a great game day this weekend. For your fans and for your delivery business.
Want to see a ghost kitchen in action? Schedule a tour of a CloudKitchens facility today!
We have ghost kitchens in Denver, Miami, Orlando, SF, Los Angeles and more. We can help you expand to any region in the US!
Sources
1 https://www.cnbc.com/2022/02/08/super-bowl-predicted-to-have-the-hugest-audience
2 https://www.mashed.com/757811/this-is-how-much-pizza-gets-eaten
3 https://en.as.com/en/2022/02/08/videos/1644324093_803629.html
4 https://www.foodnetwork.com/fn-dish/news/most-popular-game-day-dips-by-state
5 https://spoonuniversity.com/lifestyle/best-tailgating-foods-ranked-college-students