Restaurant expansion strategy for your business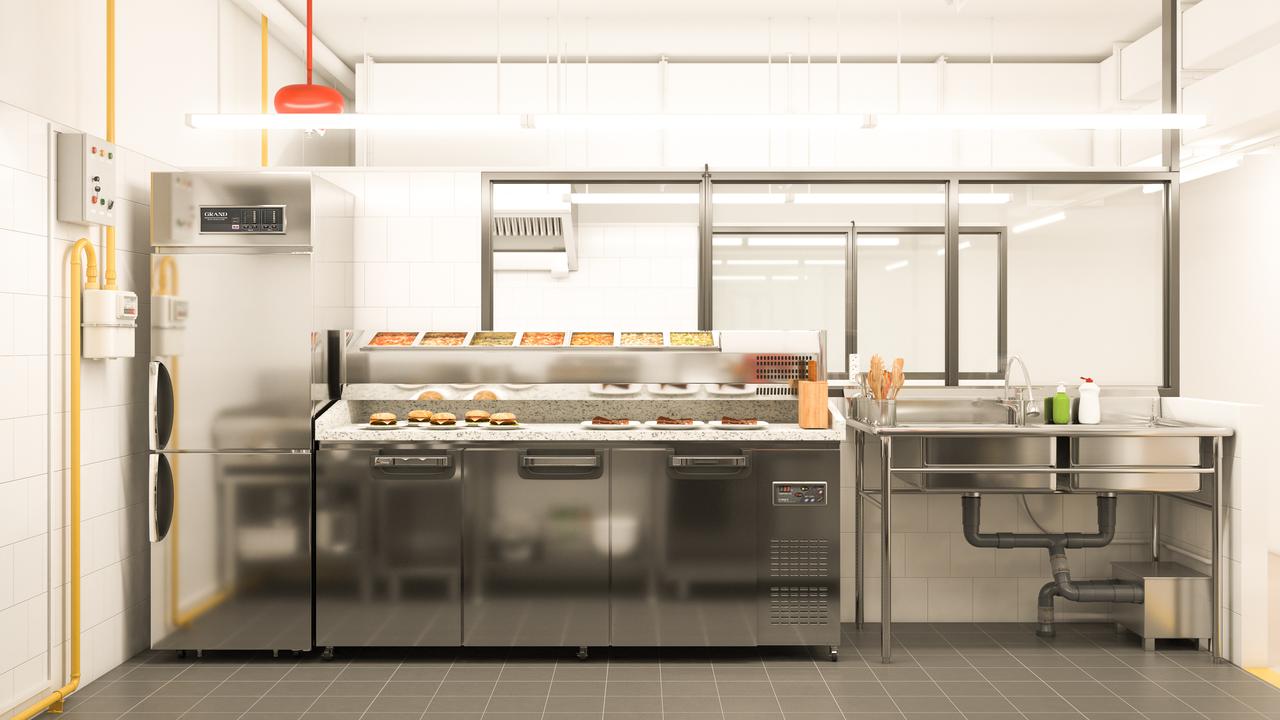 The restaurant industry can be grueling and cutthroat—no ifs, ands, or buts about it. In fact, 80% of all restaurants fail within the first five years, a rate that's significantly higher than almost any other industry.
But those eateries that do manage to survive this high-pressure gauntlet, emerge as diamonds.
If you've reached this stage, then congratulations are in order. You've demonstrated that your foundations and business model are rock-solid.
However, it may also leave you hungry for more, wondering, what's next? For many, the answer is expansion.
If you've reached the point at which you're ready to channel your inner Alexander the Great to grow your culinary empire, stay tuned. We've created a restaurant expansion guide just for you.
Expansion starts with self-analysis and caution
Just because your first restaurant has been a success story doesn't mean that your next one will be as well. Countless restaurateurs have attempted to expand, only to crash and burn—because they figured if they had already succeeded in one market, prospering in the next was a given.
That's simply not the case.
There are dozens of factors—many of which are unique—that go into the growth and success of one location that may not be replicable somewhere else.
That doesn't mean you shouldn't look to grow, just that you must proceed with caution.
You can't make assumptions; rather, you'll need to have a clear vision and restaurant expansion strategy. For that, you must perform rigorous customer market analysis to confirm that your action plan is sound before you begin your expansion campaign, including:
•Restaurant site and service modeling
•Restaurant customer analysis
•Market analysis
•Restaurant sales cash flow modeling
•Restaurant SWOT analysis
Once you're able to give your business the green light, follow this six-step process.
Step 1: Decide what expansion looks like
Expansion may look quite different from one brand to another. Traditionally, most restaurants select one of three courses:
Opening up a new location – For many restaurants, this is the natural first step towards growth. You seek to add another location, maybe somewhere else in the city, or another city or state entirely.
Opening up multiple locations – Perhaps you've been approached by investors with plans to open up a few locations to dominate the local market or test the concept in other cities. Naturally, this is more difficult to accomplish than opening up a single location.
Franchising the brand – Some restaurants believe they have a working concept that could be copy-pasted all over the country, à la Blaze Pizza or The Habit Burger Grill.
Let's assume you plan to open up a single location. What then?
Step 2: Scout out a new location
Your next step is to find the home for your second restaurant. Maybe you already have the perfect location in mind. If so, skip to the next step.
If not, here are some factors you should consider as you identify your new spot.
Since restaurants are heavily reliant on word-of-mouth, you probably want to move to a spot that's close enough to the original location that there will still be concentric overlap in terms of the local population and existing customer base.
While it will look different depending on your type of restaurant, other factors you should consider include:
•Demographics
•Foot and vehicle traffic
•Eating patterns
•Visibility
•Space size
•Affordability
•Accessibility
•Parking
•Local competition
•Business regulations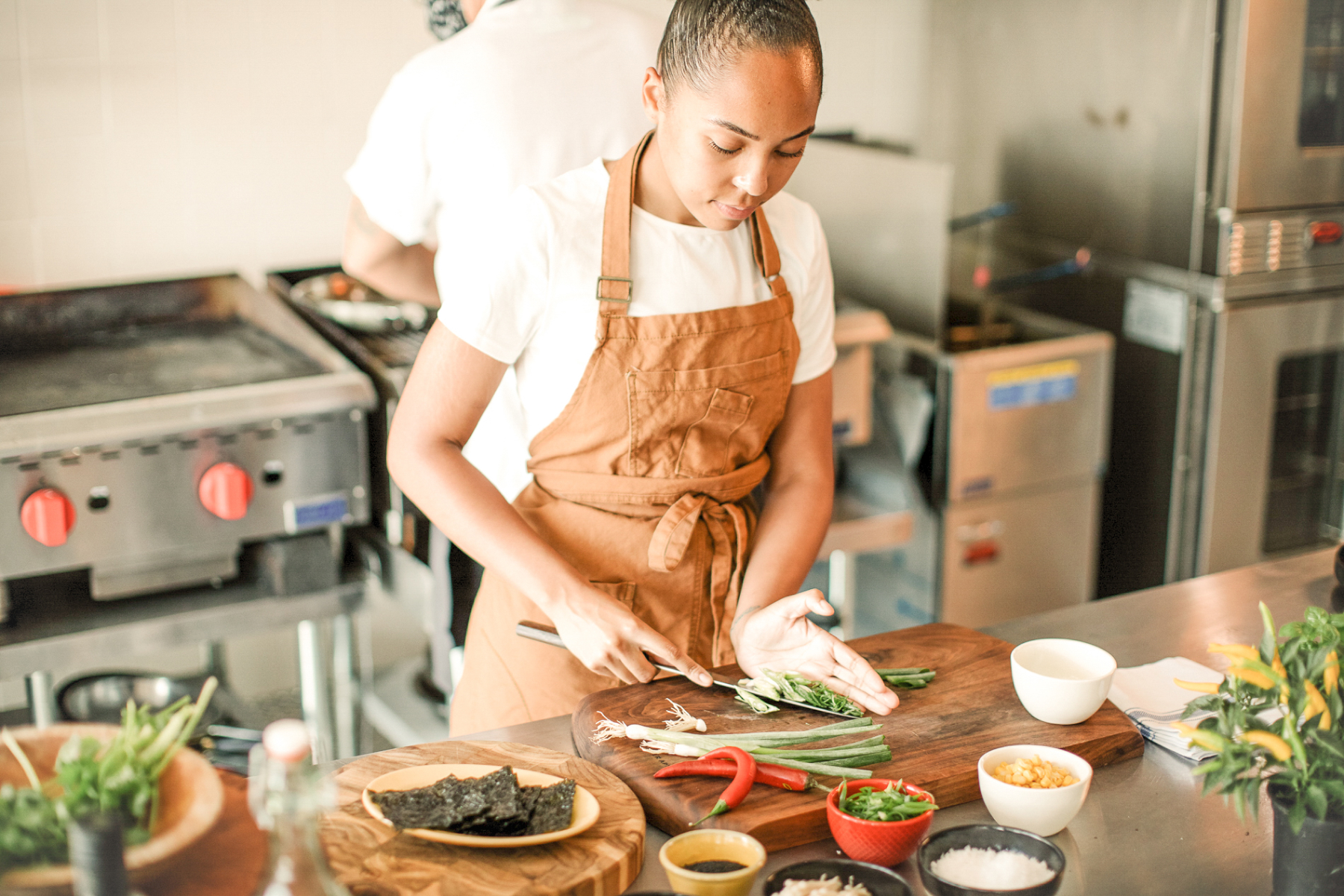 Step 3: Build a new business plan
Once you've narrowed down your ideal location candidates to a few top options, your next task is to build a business plan.
This is likely something you already did for the original restaurant. It should be easier for the second location since there will be some overlap, especially if the concept and menu aren't changing drastically. That said, there will be differences you must consider and account for.
The goal here is to take what worked well with the previous spot, build on that, and try new ideas. Typically, a restaurant business plan will cover seven primary topics:
•Executive summary
•Restaurant description
•Sample menu
•Target market analysis
•Competitor analysis
•Marketing plan
•Financial projections
Step 4: Acquire funding
How will you pay for the expansion efforts? Even the most successful restaurants may not make a large enough profit margin to be able to bankroll an entire expansion product. In that case, you'll need to secure external funding.
Again, this step should be much easier the second time around than the first. Chances are, you'll already have a working business concept and a much clearer picture of how much it'll cost to get the business up and running.
Regardless, you should still perform a thorough cost analysis to determine the total cost of expansion by accounting for expenses like acquiring the new location, hiring staff, marketing, purchasing equipment, and so on.
Once you've projected the required capital, you have several different potential financing avenues you could pursue, including:
Small Business Administration loans – SBA (7a) loans allow you to borrow up to $5,000,000 to buy an existing restaurant, open a new location, or acquire working capital. These typically have a rate between 5%-8% and require a 10% down payment.
Commercial loans – Another financing option is to go to a traditional, non-governmental lender like a bank or credit union for a brick-and-mortar bank loan. In the vast majority of cases, this type of loan will require that you put up some sort of collateral to back the loan. Along these lines, there are other forms of loans you may also consider applying for, such as:
•Line of credit
•Restaurant equipment loan
•Merchant cash advance
•Capital loan
Private investors – Another option would be to find personal investors—whether that's a group or individuals—who believe in the concept and are willing to fund it in exchange for a percentage of business ownership, a share of the profits, or some other agreement.
Once you're up and running, you can focus more on the fun stuff, like how to increase restaurant sales and building your ghost kitchen brand!
Step 5: Apply for permits and licenses
You're probably all too aware of the fact that there's a veritable sea of red tape that goes into opening up a successful restaurant with many rules and regulations. So, mentally prepare yourself—you'll have to hop through all of those hoops once more.
Remember that there are local, state, and federal regulations you must satisfy before you can dream of opening up the doors to your new location.
Common restaurant permits and licenses may include:
•Business license
•Business name registration (if the location will have a new name)
•Employer Identification Number (EIN)
•Health permit
•Liquor license
•Food service license
•Food safety certifications
•Seller's permit
•Building health permit
•Food handler's permit
•Sales tax license
•Live entertainment and music license
•Valet parking permit
•Dumpster placement permit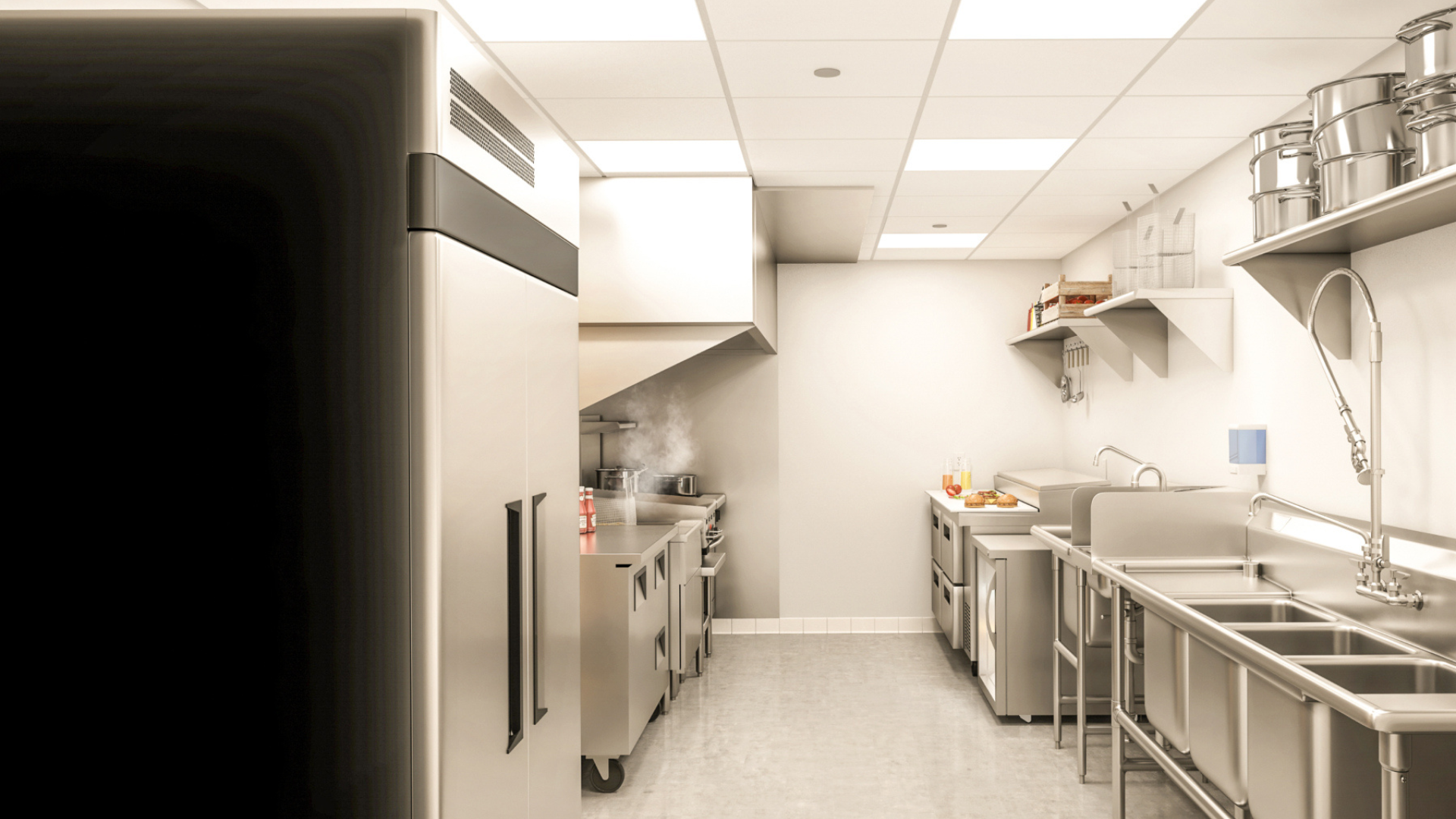 Step 6: Hire a chef and decide on a menu
With a new location comes a critical decision. Will you:
•Stick to the existing menu with a few changes?
•Create a brand new menu, keeping only a few of the favorite dishes?
If the new restaurant has the same name, you'll likely want to opt for the first route since customers will have previous expectations about what your brand offers. Should they walk into the restaurant expecting their favorite dishes, only to be confronted by an entirely different menu, they may leave disappointed.
However, if the new restaurant is a variation of or a play on the original brand, you'll have more leeway to be creative.
This determination will also impact who you hire as your head chef. Often, a significant part of their job is to work with the owner to create the menu, styling it according to their own culinary preferences and flare. So, how much control and responsibility will they have over the menu and food?
In addition to this, qualities you should look for in a head chef include:
•Experience and talent as a cook
•Ability to train staff
•Efficient manager of people
•An eye for quality and detail
•An even temperament
•Shared culinary philosophy
Expand a different way with a ghost kitchen
The expansion steps and considerations above are only a piece of the puzzle.
Once you've sorted through them, you'll still need to create a marketing plan, hire a staff, move into the location (or build it), and purchase equipment and inventory before you can open up your doors.
If that sounds like too much work, investment, and risk, there might be a way for you to increase your revenue streams without starting back at square one.
With a ghost kitchen (a delivery-only kitchen), you can significantly expand your delivery business and experience the benefits of hiring third-party food delivery services to optimize your customer reach. There's no storefront and no need to try and capture the same magic a second time.
Compared to a new location, ghost kitchens create several advantages for businesses, including:
•Expanding revenue streams
•Fewer overhead costs
•Less risk and capital
•Fast and easy startup
•Optimizing in-house dining activities at the original location
CloudKitchens—reimagining restaurant expansion
Ghost kitchens could be the secret ingredient to expanding your restaurant faster, smarter, and cheaper.
At CloudKitchens, we specialize in creating spaces built for delivery, empowering you to minimize costs and maximize profits. Many of our kitchens are located in the heart of delivery demand and are purposefully designed to cater to the food delivery experience.
This turn-key solution allows you to open up a ghost kitchen in weeks—not months. We provide a logistics and fulfillment support team to ensure that orders are delivered accurately and on time. We also surround you with the technologies you need to streamline ordering.
Are you ready to expand without all the hassle?
Let us take care of everything else so you can focus on cooking. Take a tour and see for yourself.
We have locations all across the U.S., so if you're looking to open a ghost kitchen in Austin or expand your virtual brand on the East Coast with a ghost kitchen in NYC, we've got you covered.
Sources:
CNBC. The No. 1 Thing to Consider Before Opening a Restaurant. https://www.cnbc.com/2016/01/20/heres-the-real-reason-why-most-restaurants-fail.html#:~:text=Around%2060%20percent%20of%20new,actually%20being%20in%20that%20location.
QSR Magazine. 3 Secrets to Restaurant Location Expansion Success. https://www.qsrmagazine.com/outside-insights/3-secrets-restaurant-location-expansion-success
SBA. 7(a) Loans. https://www.sba.gov/funding-programs/loans/7a-loans