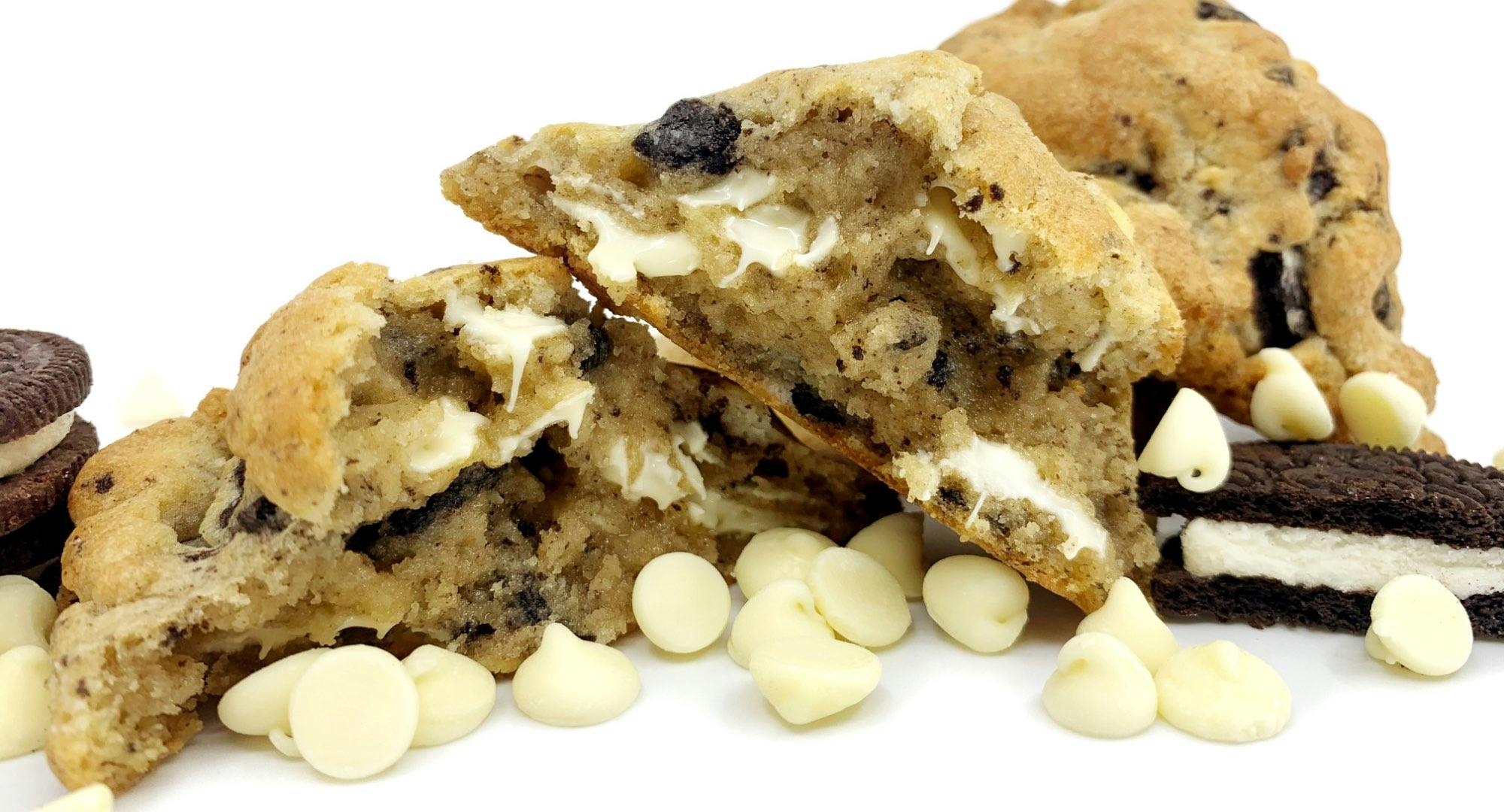 $1M in Under 3 Years Thanks to Ghost Kitchen Business Model*
ECHO PARK, LOS ANGELES, (September 7, 2023) ⎼ Brady's Bakery—a proudly LBGTQ-owned bakery chain across Southern California—reaches a $1M run rate in under 3 years thanks to a growing, low risk, and low capital ghost kitchen business model.*
After selling out of cookies at multiple farmer's markets, he was eager to expand his business through delivery—starting with a CloudKitchens location in Hollywood. Since then, he's expanded to 5 other locations, most recently Echo Park in Los Angeles.
"Ghost kitchens offer a low-risk opportunity to build out and grow a food concept. It also provides a safe space to explore recipe creation and brand development, as well as test several different markets." Scelfo says
Are Ghost Kitchens Enough?
In an interview with The Eastsider LA Scelfo said 'Yes, he'd like to have a brick-and-mortar location someday for his business, Brady's Bakery. But for now, he's selling fresh cookies just fine through deliveries and pick-ups.
All he really needs is commercial kitchen space. And that, it turns out, can be shared.'
Echo Park Ghost Kitchens
As The Eastsider highlights we're in an era when restaurants can survive without having a sit-down location.
Brady's has already been using a CloudKitchen near USC and has multiple distribution outposts in L.A. and San Diego, but Scelfo decided to move their flagship kitchen to Echo Park.
When asked what its like having a kitchen next to other food service operations Scelfo said:
"There may be opportunities for collaboration and sharing ideas. But mostly, we're just focused on your own business."
The Echo Park facility has more than 20 kitchens, all of which are currently booked by various food concessioners around town.
*Results may vary